Carry luck in your pocket
Our mission
TuLotero is a lottery application that allows you to play lottery anytime and anywhere.
It connects Internet users with lottery operators or retailers.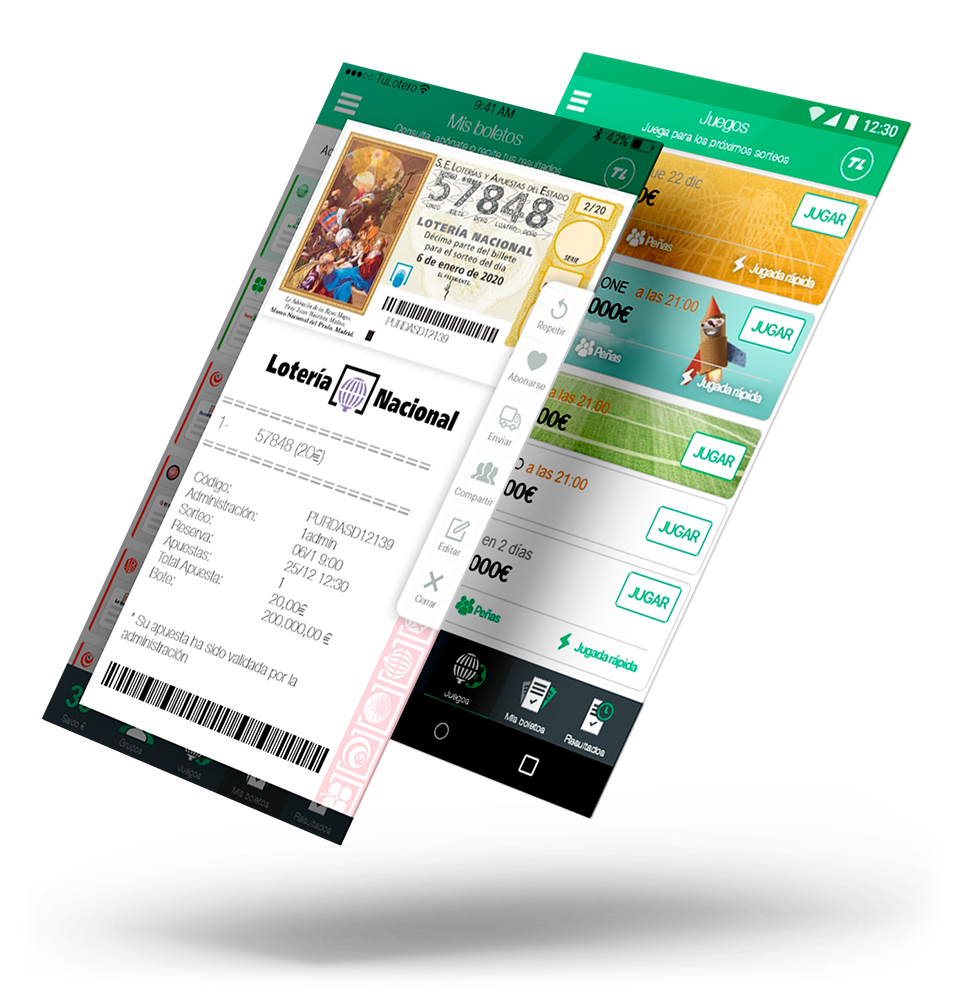 Who are we?
Born in 2015, TuLotero is a young and dynamic Spanish startup, specializing in lottery. The company acts as a transparent and secure e-retailer for the development of the operator and its lottery games.
TuLotero is a lottery app that lets you play the lottery whenever and wherever you want. It connects users to wherever an associated lottery operates.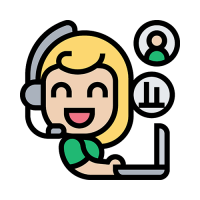 With a good rating on App store & Android, we always strive to improve the customer experience on our platform, according to the needs and requirements of our partner 'operator.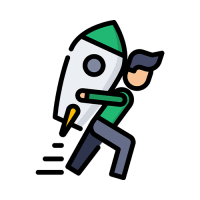 We are a company made up of hard working employees who work as a team and wish to contribute to the development of TuLotero.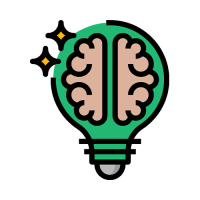 We adapt to the needs of our partner operator. We put our technology at their services, helping any operator to achieve their objectives, with an innovative platform.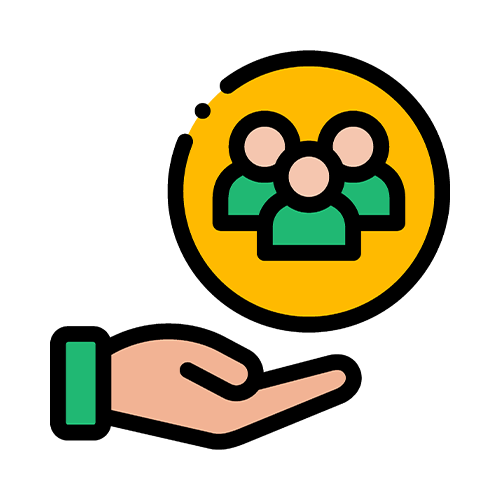 TuLotero subscribes to a responsible gambling policy. It is important to provide a safe and healthy gaming environment for its players across the countries where we are present.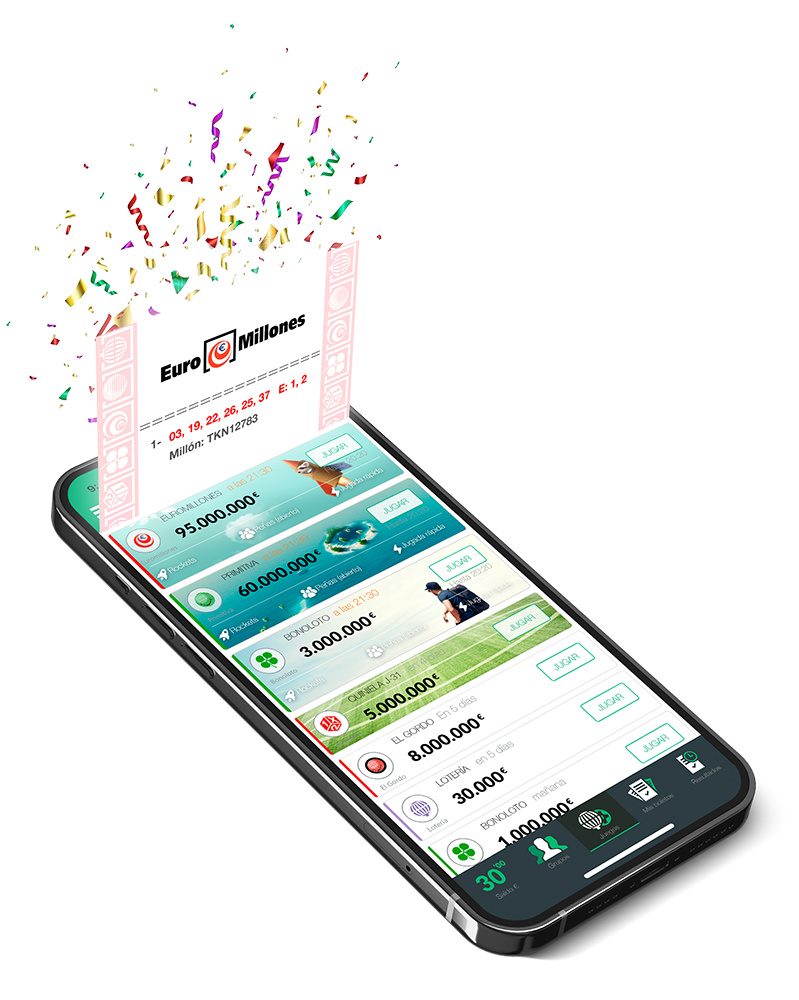 MILLIONS IN PRIZES!!
We share millionaire prizes among our players every day
Making your life easier!
Join us in the future of the lottery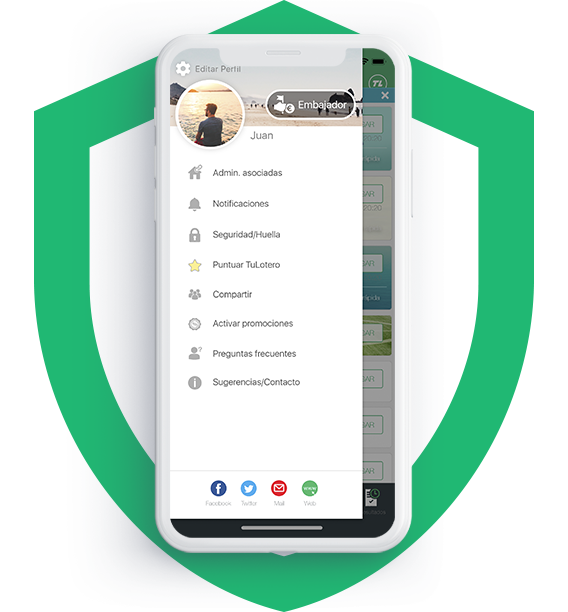 Key features
100% Safe and Secure
TuLotero periodically successfully passes periodic checks and audits to ensure the security of systems and customers. The company uses 100% secure systems. TuLotero guarantees the security of banking transactions and all associated data, working exclusively with top-level banking, credit, and auditing entities. TuLotero complies with the strictest data protection regulations (Data Protection Agency). Its products, in accordance with legal regulations, are intended exclusively for adult users, the registration of minors under the age of 18 is not allowed.
TuLotero is a startup with an innovative, secure, and flexible platform that adapts to the regulations and laws of the areas in which it operates. Therefore, TuLotero strictly respects all local laws and legal regulations on lottery games in the countries where we are present. We put in place all the necessary measures for this.
Social lottery App
Create a group with your friends or family

Options to share on whatsapp, facebook, twitter, email, etc…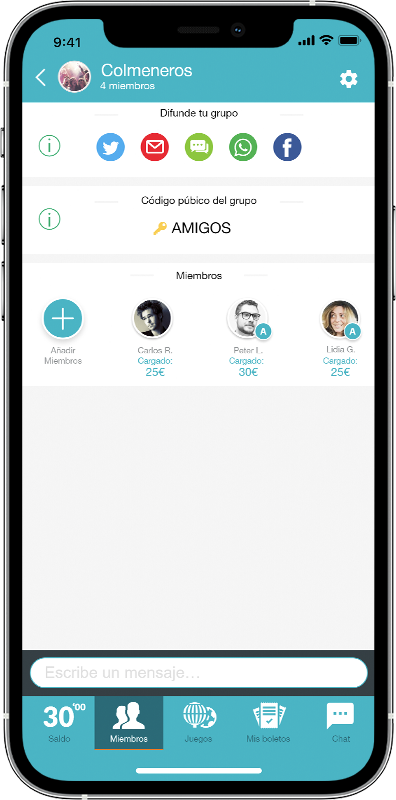 Our team
Software Development Engineers lead our team.
TuLotero is made up of programmers with more than 10 years of experience in the Mobile Applications Development for online betting and state lotteries.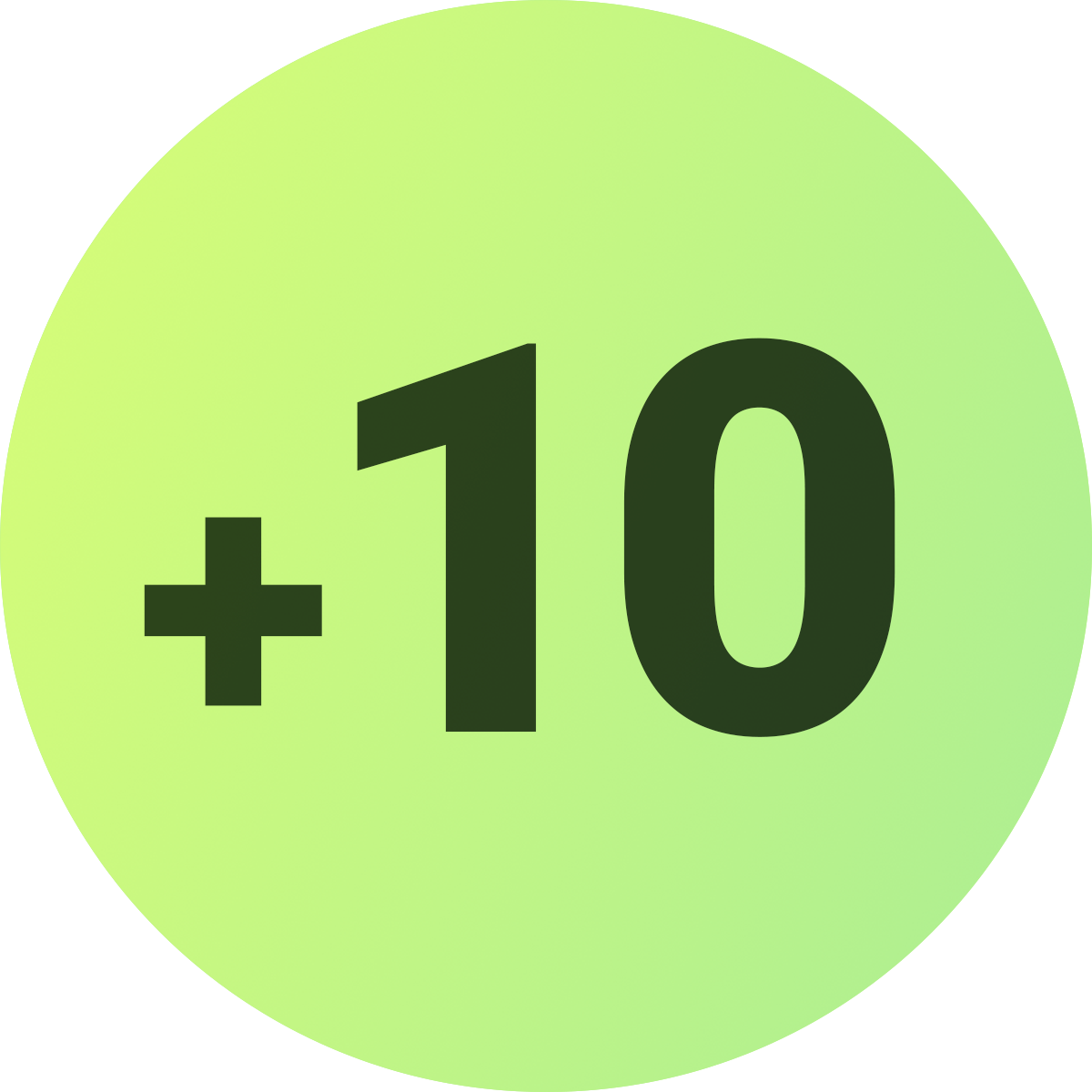 Years of experience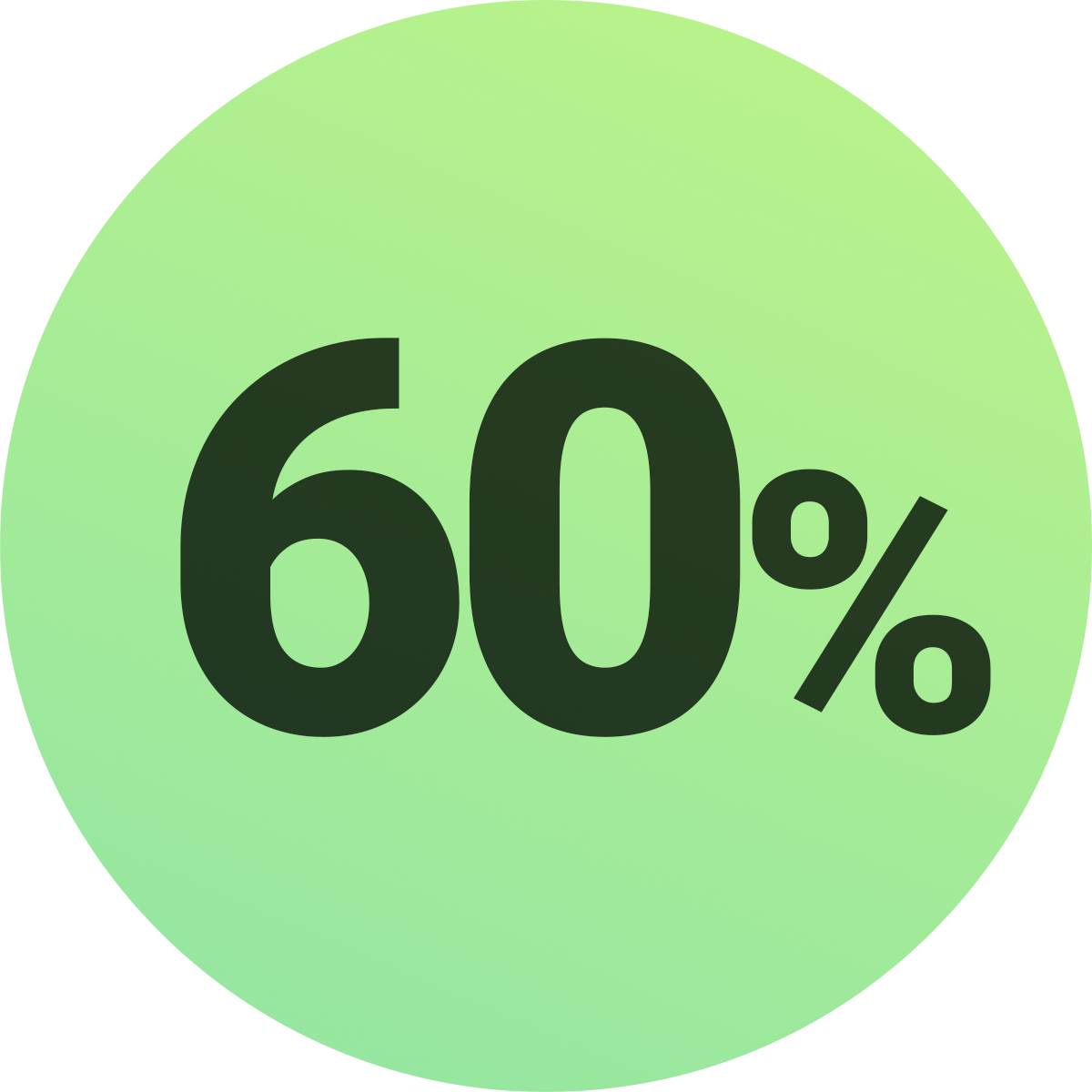 Software engineers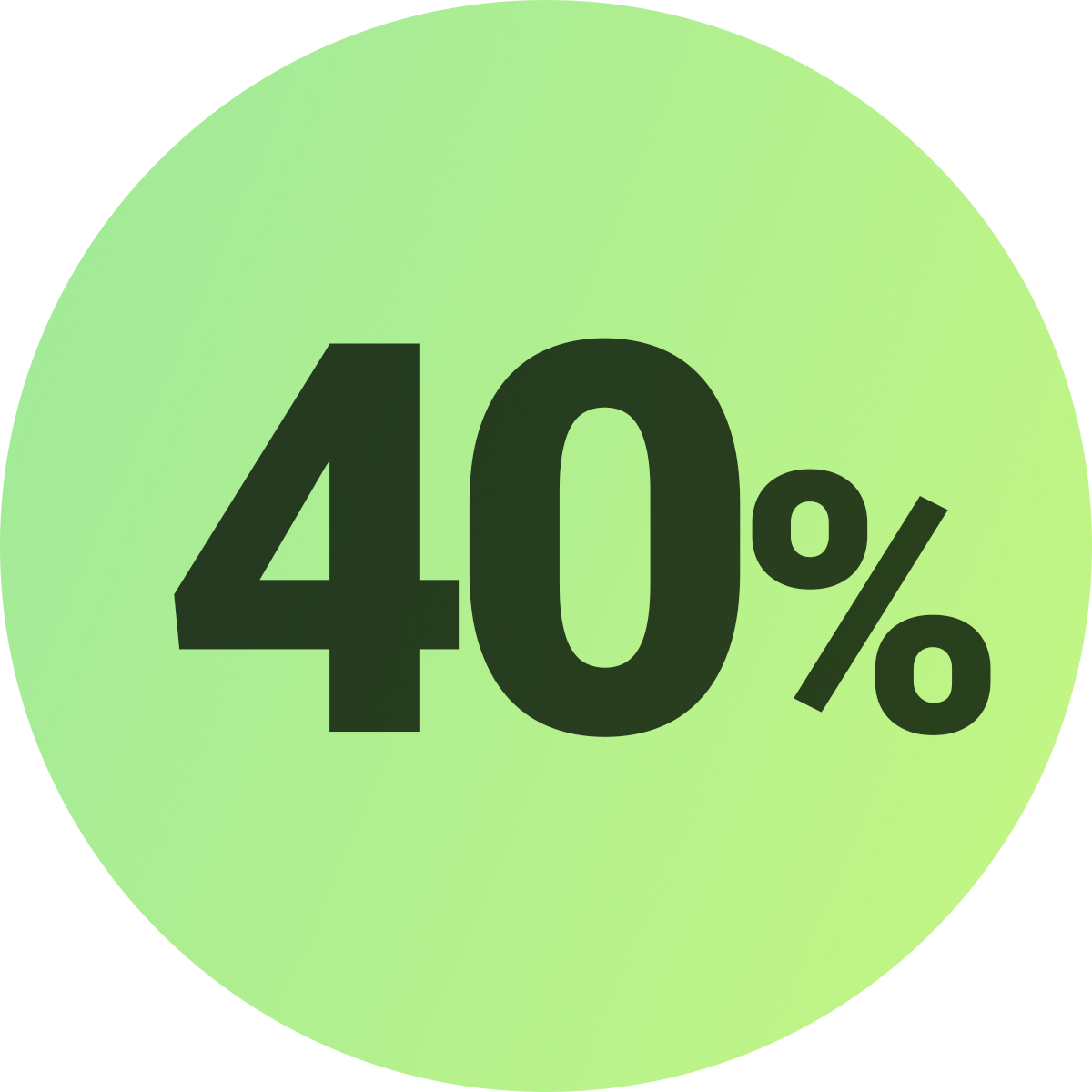 Marketing & design
Headquarters
C/José Abascal 44, 4
28035 Madrid Spain
NIF: B87261459
Tel: +34 91 282 53 53
Email: info@tulotero.es
Mexico Branch Office
Ignacio Ramírez 20 #101A Col Tabacalera
CP 0630 Delecación Cuauhtémoc Mexico
RFC: TME16062728A
Tel: 01 (55) 91838268
Email: info@tulotero.mx